Well, thanks to more lovely Youtube users, I found: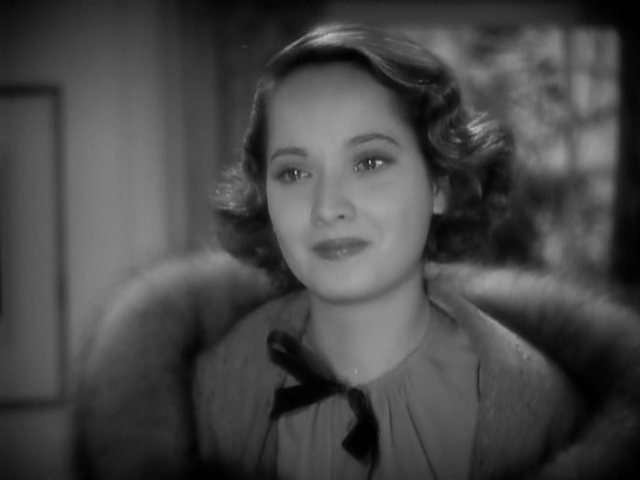 01. Merle Oberon as Kitty Vane in The Dark Angel
Merle Oberon is a great presence on-screen - playing Kitty Vane, the middle of a love triangle, she is near fascinating to watch. She nearly makes up for an inane plotline that goes on and on forever. However, she still has some stale melodrama affecting her throughout - it's not so much a bad compliment, since most acting of the time was much worse, but it can be tiresome after awhile. Still, a good performance that I am glad I watched.
While finding The Dark Angel, I also found the next to last nominee I need to see!
02. Ruth Chatterton as Jacqueline Floriot in Madame X
After recently watching Sarah and Son and this, I am convinced Ruth Chatterton is perhaps the worst actress to receive two Oscar nominations. She was unbearable in Sarah and Son, and she eats the screen in Madame X, playing a murdering mother whose unknowing son defends her in court. Maybe its the movies that kill Chatterton, but her acting is so awful, so horrible, that she cannot carry one scene without bugging out her eyes (to express happiness, sadness, madness) or moving her hands (to express feeling, sadness, depression, old age, etc.) - truly an awful performance.
And at last...I am down to one...
will she ever be reviewed.....?